What's your coffee shop aesthetic?
Just like our own personal style and preference every coffee shop can have its own aesthetic that it identifies with. The love and importance for coffee will just continue to grow. Whether you're thinking about opening your own shop or you have one that is 20 years old, there is no time like the present to figure out what you want your coffee shop to be presented as. 
We have compiled a list of different aesthetics of local coffee shops in the Des Moines area, two being our very own Friedrichs shops!
Farmhouse
Things you may find in your "farmhouse feel" coffee shop can include; shiplap walls, wooden shelves and tables with galvanized pipe accents, and a lot of neutral colors. This is a safe aesthetic that will please any crowd.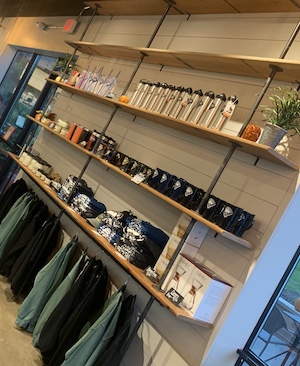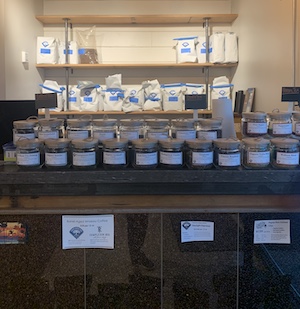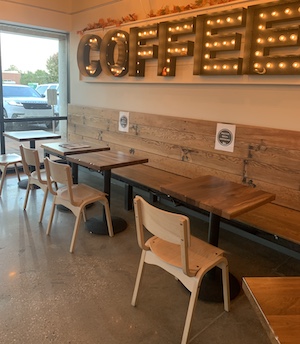 Cozy
I'm not sure what you think of when you say the word cozy but my mind immediately goes to a fire place and a warm atmosphere. Having a cozy cafe will make for more intimate and "feels like home" vibes.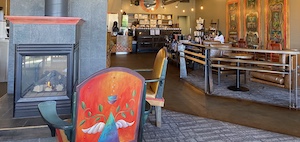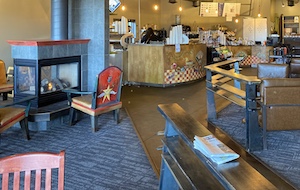 Industrial
A modern coffee house that is up-to-date and trendy. Industrial shops are generally going to have high exposed ceilings and very modern metal decor. Most of the time they will be found in busy cities but can be appreciated anywhere!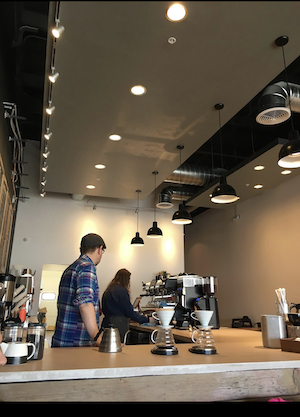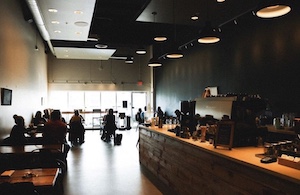 Funky
Some may argue that this isn't its own aesthetic but I have seen enough "funky" coffee shops in my day I think it deserves it's own category. You can find almost any type of art, furniture, and other fun decor in these cafes. Typically they will show lots of colors and unique pieces to look at.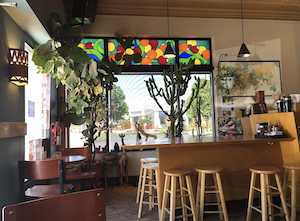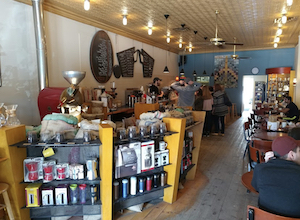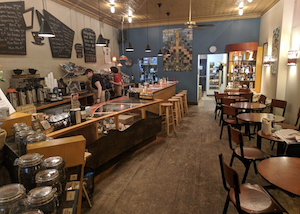 So whether you are a opening a new place, remodeling your current shop or just an avid cafe goer, you can find which shop you enjoy most, or maybe you love visiting them all!