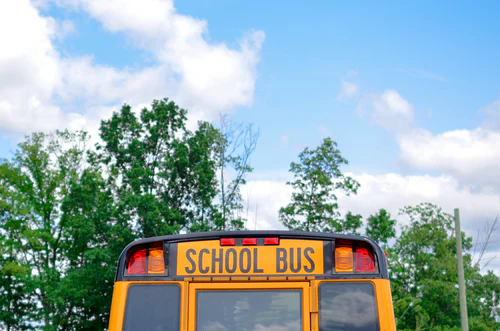 When a new school year begins, things change for everyone involved. Whether it's the high school kids that can drive now, or the college kid that is living away from home, or the parents getting up early to take their kids to school. Most of the time people are waking up earlier and out of the house by 8 a.m. But how is the coffee shop effected by what seems to be an unrelated annual event, typically know as "back-to-school"?
Many coffee shops hire college and sometimes even high school students, or parents that have younger kids. So immediately when school starts back up the barista's availability changes drastically. Anyone that has managed and ran a brick and mortar store of any sorts knows the struggle that one will go through when scheduling during the school year. The best thing you can do is start planning in advance and make sure you are prepared for the change.
But what else does back-to-school have to do with your coffee shops? The answer is; routines! As I mentioned earlier, going back to school typically requires a lot more people waking up earlier in the morning to start their day. This is going to cause more of a rush in the morning than you had during the Covid-19 summer months. Take the time to make sure your morning baristas are properly trained and ready to make drinks on the fly. Don't think that the afternoon shift will slow down any though. The high school and especially college students need somewhere to go with free internet and great tasting caffeine! Hopefully that's your shop!
Back-to-school is typically a big change for majority of Americans. Embrace that having a coffee shop is one of the types of businesses that can thrive amongst this type of change.