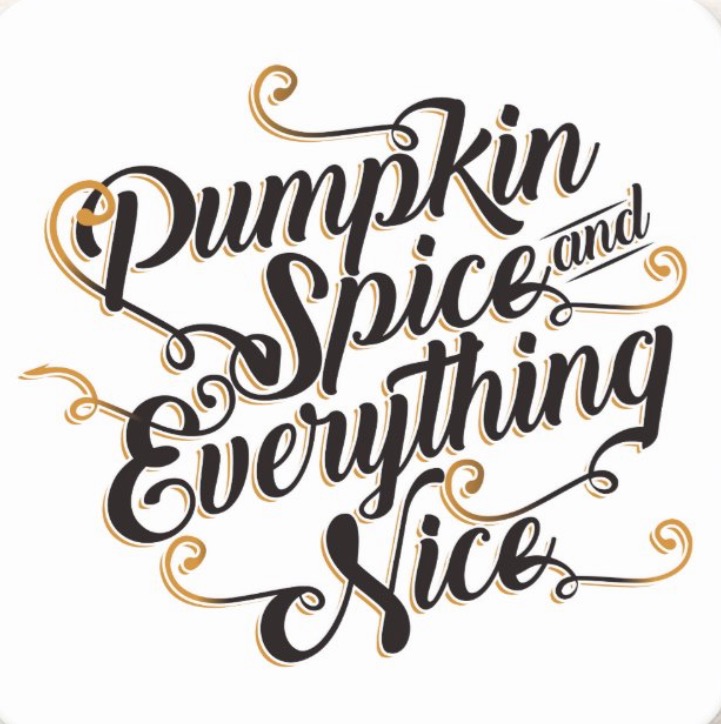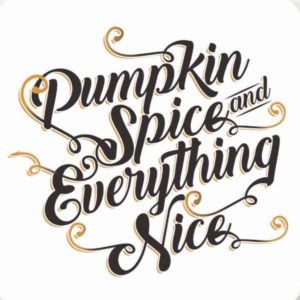 It's officially October and we all know what that means… pumpkin suddenly becomes life. 
If you haven't started serving pumpkin flavored things your customers will soon be requesting it. It's the season of fall and everyone's favorite time to enjoy that distinctive taste of pumpkin in multiple forms whether it's in coffee, muffins, pies or any other way you can imagine. 
This is a great time to get creative with your specialty drinks that you can serve at your coffee shops. We have compiled a list, showcasing the best pumpkin inspired espresso drinks.
Pumpkin Cookie
•Pumpkin 
•Vanilla
•Espresso
•Choice of milk
Traditional Pumpkin Spice
•Pumpkin
•Dash of cinnamon and nutmeg
•Espresso
•Choice of milk
Pumpkin Mocha
•Pumpkin 
•Chocolate (Milk, White or Dark)
•Espresso
•Choice of milk
Pumpkin Pancake
•Pumpkin
•Maple
•Espresso
•Choice of milk
These are just a few of our favorites that we may feature in our stores. If you want to get even more creative you can add pumpkin to any creamer to top off cold brews, nitros and just black coffees.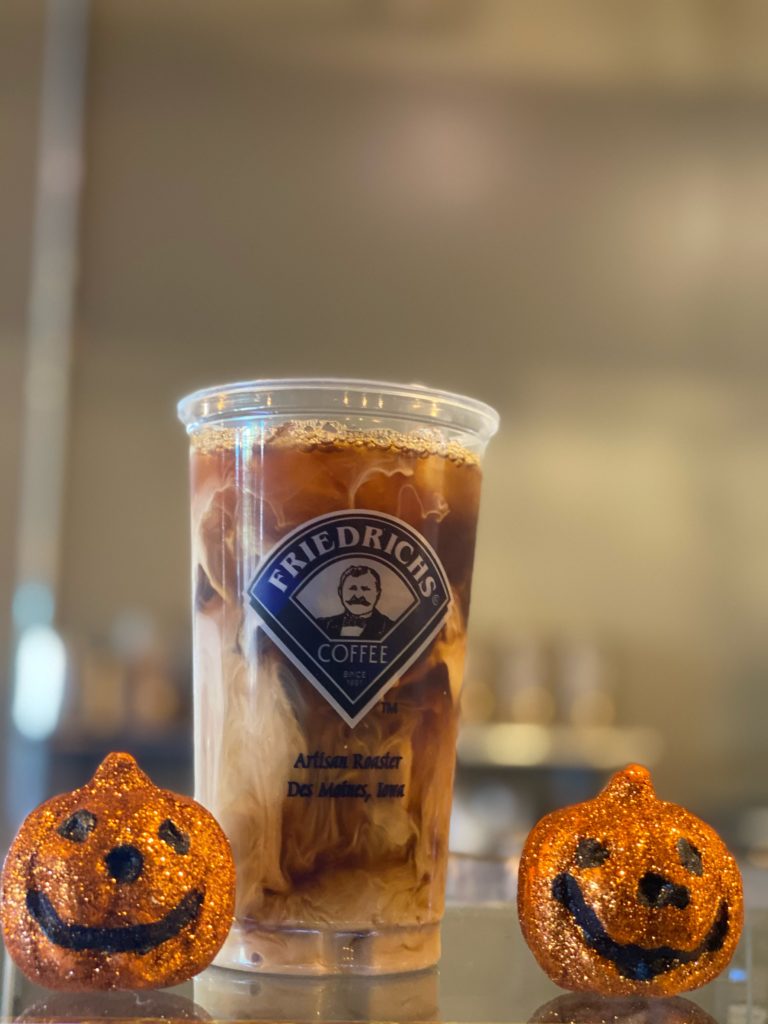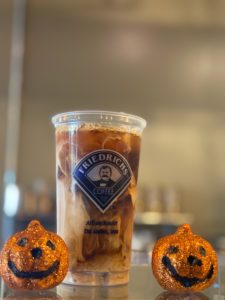 We know that some cafes like to limit the amount of specialty drinks they feature and would prefer to stick with their traditional lattes and cappuccinos. In that case, try offering a pumpkin pastry option. Something new we are serving this year is the Pumpkin Pecan biscotti, which is sure to please the traditional coffee drinker and also the #pumpkinislife persona.