It's the New Year, now what?
Many of us can agree that 2020 wasn't exactly a world wide great year. Sure people still experienced many highs and wonderful blessings but there were a lot of hard times for all of us. So, how can we move on and move forward? More importantly how can your coffee shop?
January is typically a slower month for the coffee business in general. Holidays are over, gifts have been purchased, and people have New Year's resolutions that don't always involve getting coffee. Don't worry though, there are still many ways to attract customers. Lets cover some inexpensive or even free ways to keep people interested.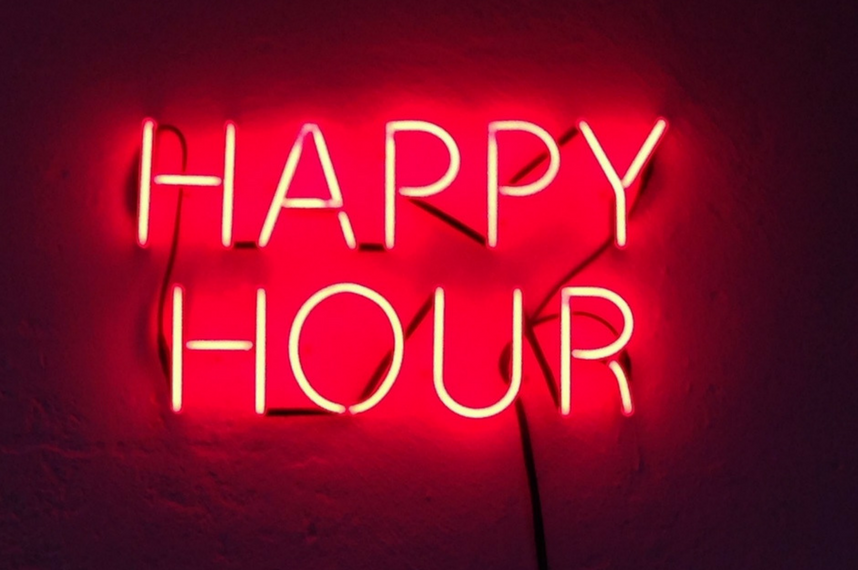 Running a happy hour at a coffee shop is a great way to get customers during a normally slow time. Most individuals want their coffee in the morning so it can die down a bit in the afternoon. Offering a happy hour from 2-4 or even later is a great way to help people out of that afternoon slump.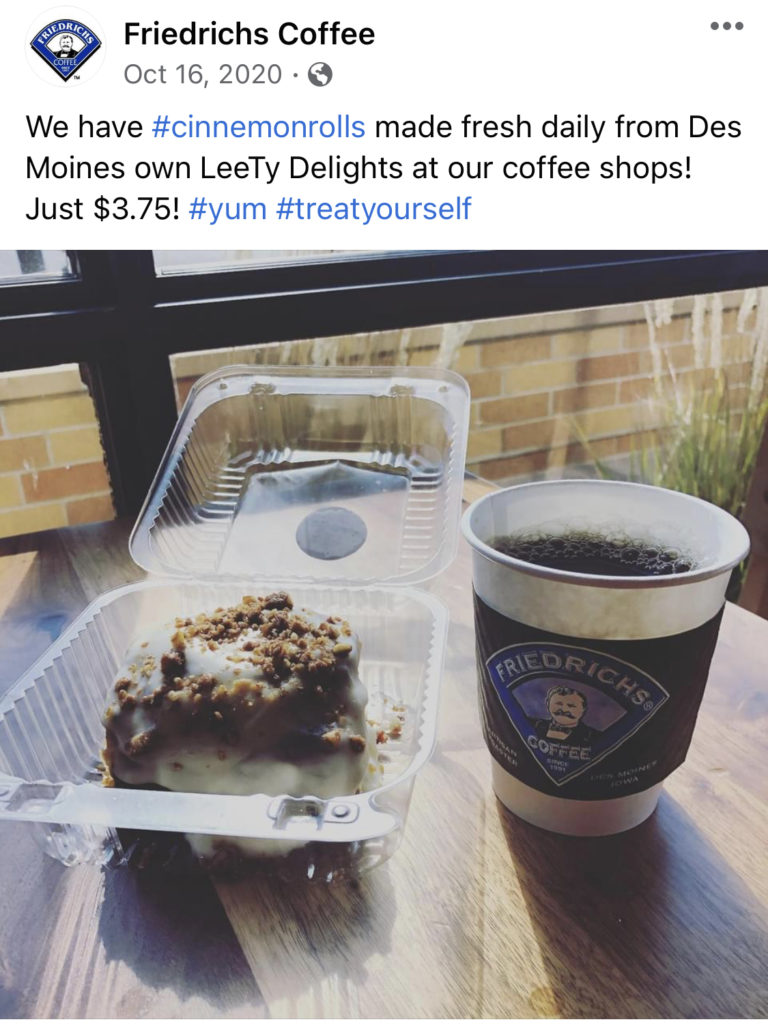 Social media is free! Posting on social media everyday will remind your customers you are still there. Majority of the world has some kind of social media and you will have much more viewing from an Instagram post rather than running an ad in the paper (that you have to pay for). Even if it's a picture of a drink that you made at your shop, something this simple showing on your customer's feed is extremely helpful.
Running promotions on your app is also a great way to bring people in. If you have an ordering app for your coffee shop this is an easy way to reach out to regular customers. You can notify them with a special promo, whether that's a BOGO espresso drink or a free small coffee. Offering them something in return for their business is sure to attract coffee lovers.
There are many ways to keep your shop active and profitable in January but these few things are some of the easiest and less expensive. We are all hoping for a better year so let's make that count for coffee too!